Exploring the World of Agricultural Cooperatives
About
Cooperative Minds is dedicated to empowering students, educators, and communities with no-cost learning resources designed for any learning environment. Give students from every background the skills to collaborate with likeminded individuals and accomplish goals together.
Food for Thought
Empower students to start cultivating their own success by introducing them to the abundant potential of the agricultural co-op business model. Discover the diverse array of careers that intersect to help ensure the foods and products we depend on get to our communities and across the globe every day.
Educator Guide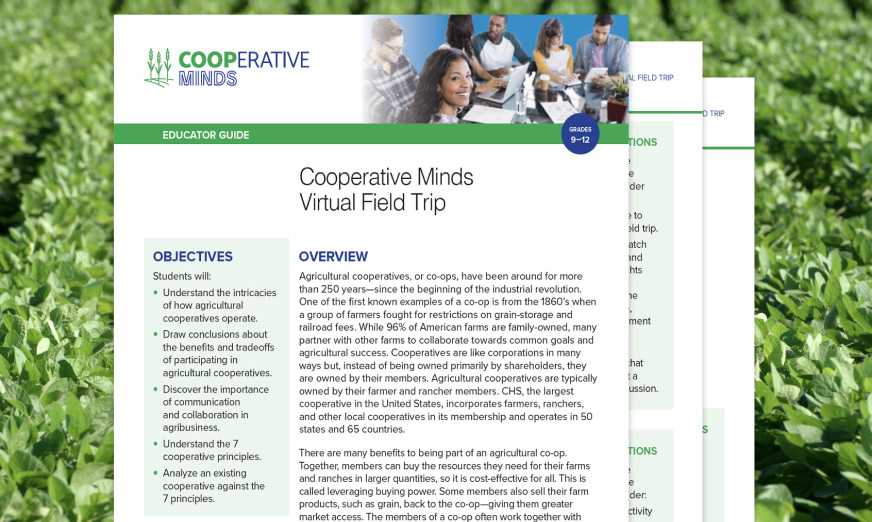 Virtual Field Trip Educator Guide
Grades 9–12
2:45
Inspire students before, during, and after watching the Virtual Field Trip using this companion guide, featuring student activities, a lesson plan and more.
"We all do better when we work together to overcome challenges."
– Shawn Feikema, Farm Owner
Featured Contributors
Learn how diverse teammates with a wide variety of skills and backgrounds work harmoniously within agricultural co-ops.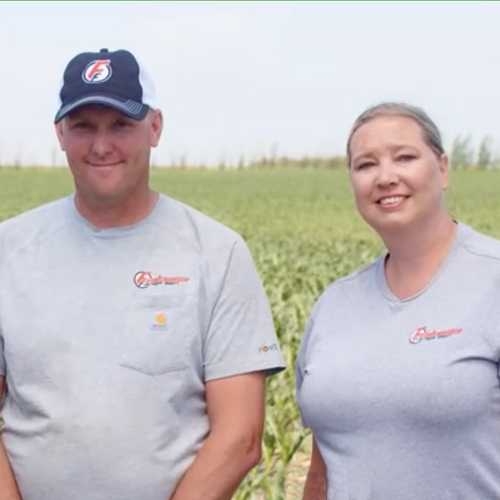 Shawn & Becky Feikema
Farm Owners
Our hosts, a husband and wife team, are family farmers and committed co-op members.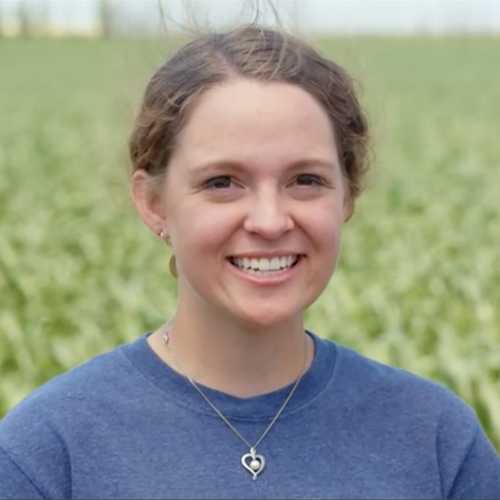 Maddie Smith
Ag Student
Our student host is Minnesota's 2021 National FFA Officer Candidate, and is currently a student at the University of Minnesota Twin Cities studying Agricultural Economics.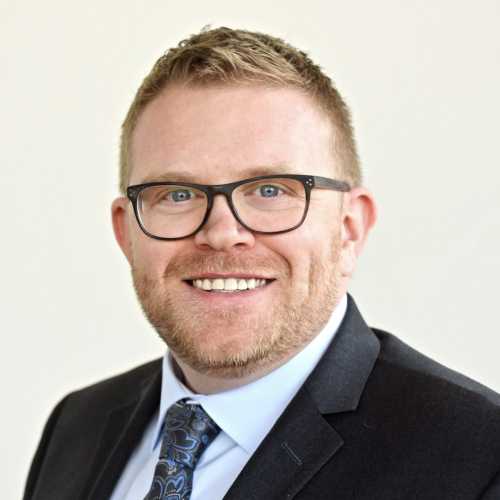 Jacob Bailey
General Manager at CHS Farmers Alliance of Mitchell, South Dakota
Learn how the 7 Cooperative Principles are used by co-ops to ensure members have a say.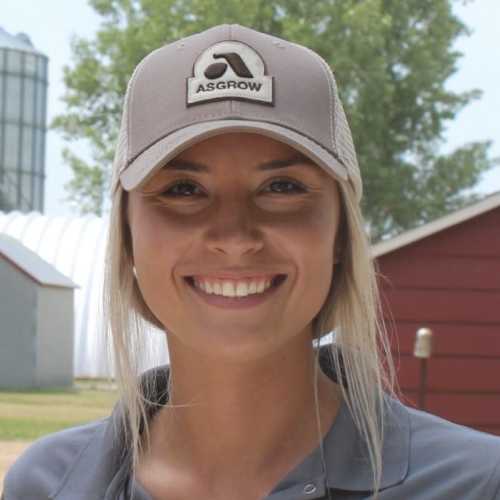 Sydney Swanson
Agronomist
Find out how agronomists empower farmers through the amazing science of soil.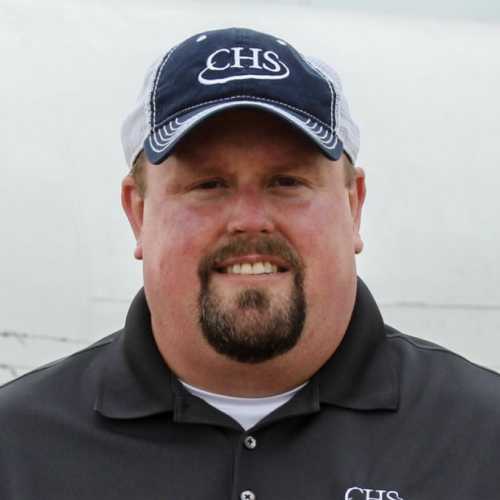 Les Klukas
Energy Department Manager at CHS Brandon of Brandon, South Dakota
Learn how energy sources like oil, diesel, and propane are essential to farms.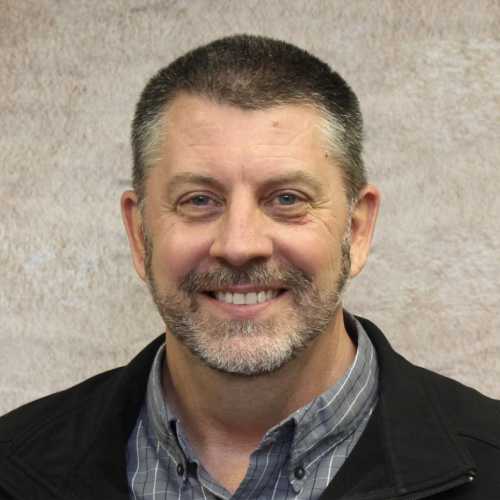 Kent Mulder
General Manager at CHS Brandon of Brandon, South Dakota
Keeping the success of farmers in mind and empowering cooperative employees is a key goal of this co-op leader.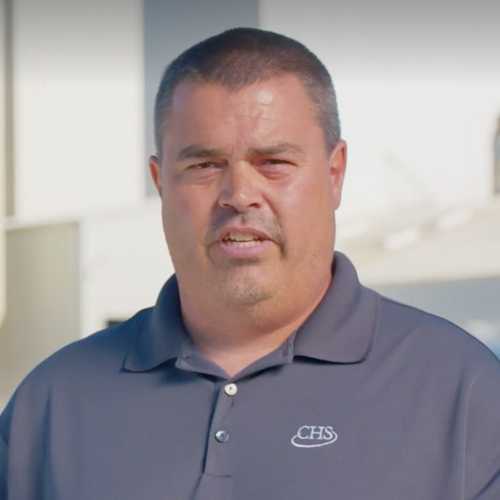 Pete Penkert
Assistant Refinery Production Manager at CHS Processing Plant in Mankato, Minnesota
Discover which 100% renewable crop is used to make everything from food to fuel products.