Can you maintain a smooth operation with a lot of moving parts?
With so many individual pieces coming together within an agricultural cooperative, organizational skills are essential to maintaining successful operations. Logistics Superintendents are in charge of overseeing everything that comes out of and into a manufacturing plant or distribution center. They supervise the entire logistics team in order to ensure that the supply chain continues moving smoothly.
Meet Michelle
With so much on the line working as the Logistics Superintendent in one of the largest cooperatives in the US, Michelle takes a safety-driven approach to her job. Michelle's facility processes over 1 million bushels of grain in a 24-hour period! While Michelle enjoys being able to work in a beautiful natural environment, this also means that the weather plays a very real role in everyday operations at the facility, and she needs to manage logistics accordingly.
Career Profile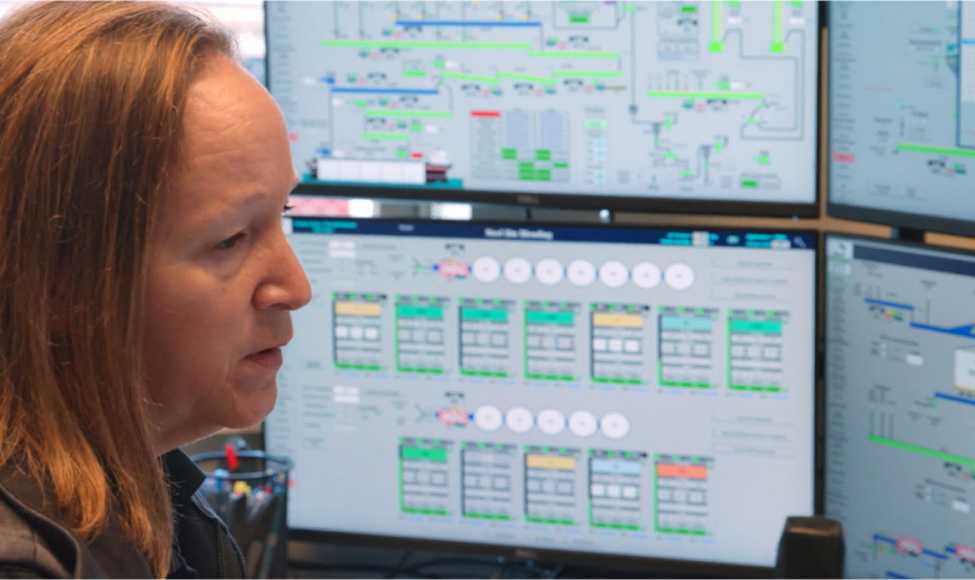 Logistics Superintendent
High School | Grades: K–12
2:45
Logistics Superintendents play many different roles in order to maintain smooth operations. They oversee all transportation for a company and its products, and manage the schedules for inbound and outbound shipments, vehicles, materials, and products.
Student Activation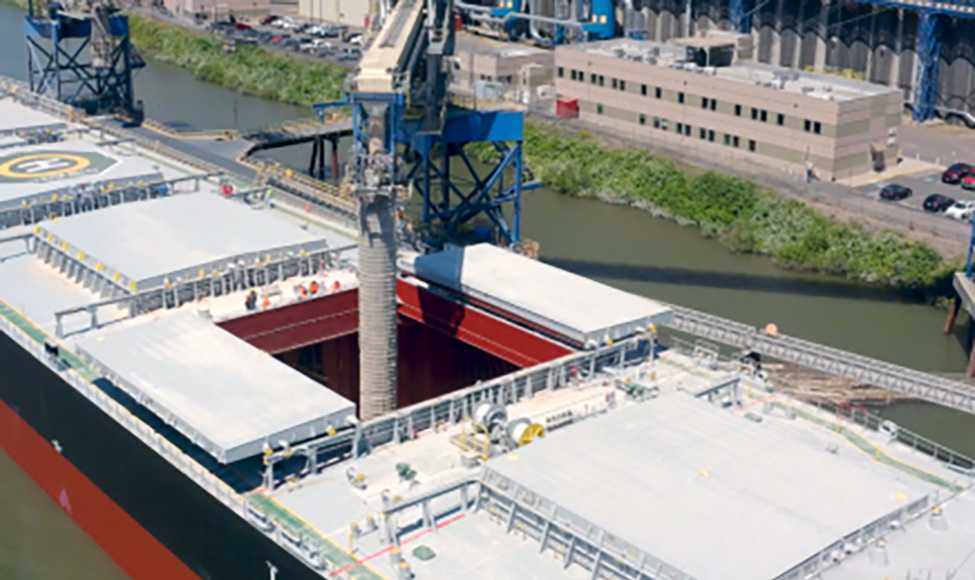 Career Activity for Logistics Superintendent
High School | Grades: K–12
2:45
Find out if students are interested in a career that helps ensure that America continues to have the safest and freshest food supply in the world.
"To help our farmers and to help those people who are relying on us for food—it's just a really tremendous feeling."
Michelle Adams
Logistics Superintendent
Additional Careers to explore
Get a look inside the day-to-day duties of co-op professionals and inspire the next generation of agriculture innovators with these career profiles.